New AEX Tech Tip Videos & Products
:
by OptimusPrime on May 12, 2012 | 0 comments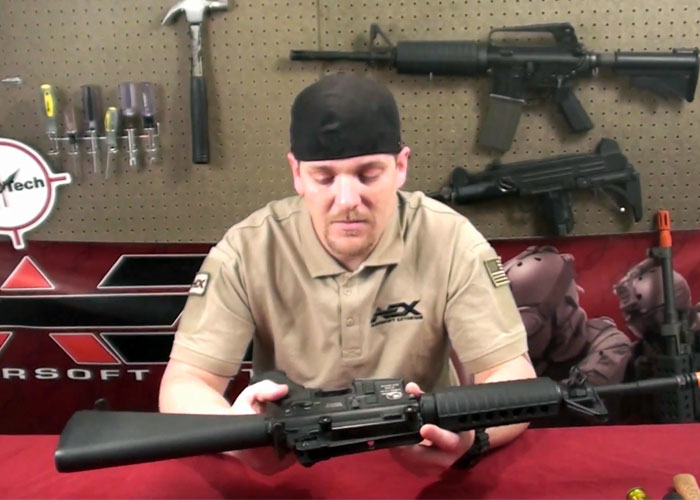 Airsoft Extreme
released four new videos featuring tech tips on how to maintain your airsoft guns at YouTube. Also included in this weekend update is the availability of the WE 5.1 Strike Capa gas blowback airsoft pistol with ports, KWA Lower Power Bolt for the KWA MP7, and loads of items from Guarder. More of these below:
"NEW AEX Tech Tip Videos
We have more Tech Tip videos that were just released today. Check them out! We have more on the way so make sure you subscribe to
our YouTube Channel
! Check out all the new episodes below:
Episode 6: How to Shim a Gearbox
Episode 7: How to replace a hopup bucking in an AEG
Episode 8: How to install an inner barrel in an AEG
Episode 9: How to break down a Tactical Carbine to the gearbox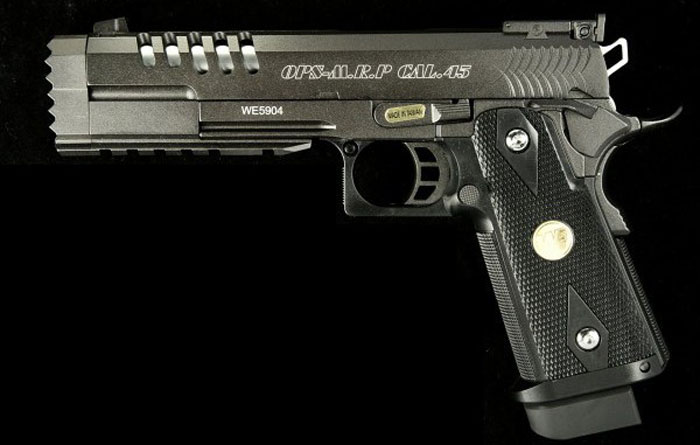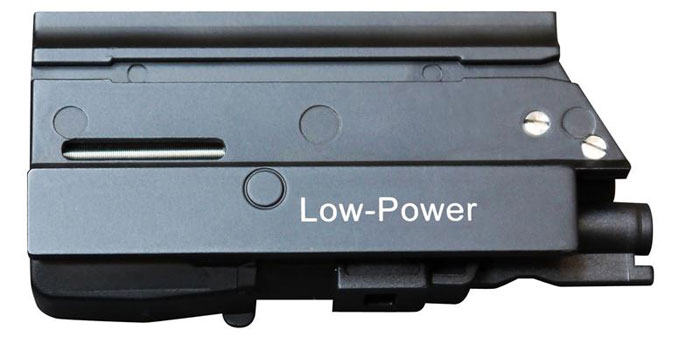 NEW Low Power bolt for your MP7! Now you can play in those CQB facilities or fields with under 400fps limits with no worries or heavy modifications.