IWA 2012 & Outdoor Classics Day 3 Reports
:
by dom on March 11, 2012 | 0 comments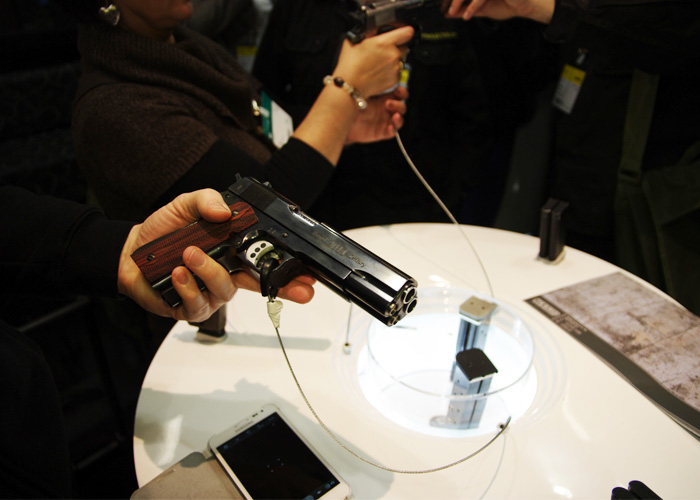 It's the third day and we're excited about the Airsoft Meetup which will happen today. If you want to watch it live, Slickaxe has creates a UStream channel so you can watch the presentations from airsoft companies of their products. It starts at 1300H and ends at 1600H CET, so click here to watch the live stream of the
Airsoft Meetup
.
I went by the Cybergun area and took photos of the lovely products from Inokatsu. For those who have missed the news, Inokatsu is now part of the Cybergun family when Cybergun went on acquisition spree in Asia and USA. Below is the Colt 1911 handgun that's been lovingly made and more photos more Inokatsu items and other Cybergun products at the
Popular Airsoft Facebook Page
.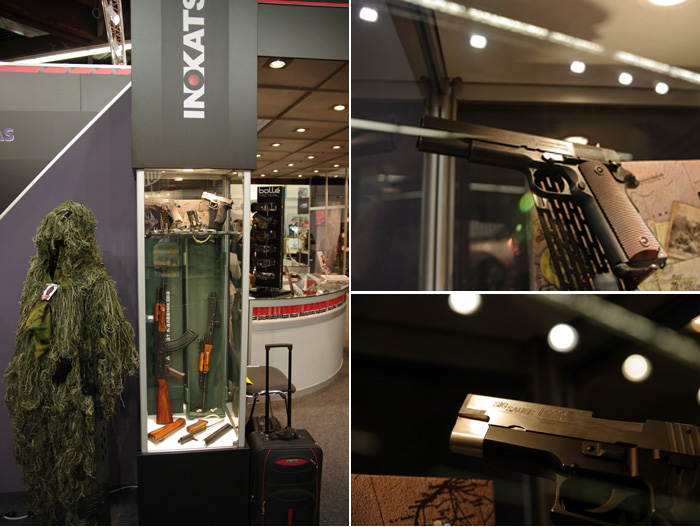 The Arsenal booth just made speechless and there's some excitement on the Arsenal 1911 Double Barrel pistol. It's really exquisite and unique and if an airsoft version will be made, it will present a challenge on how to replicate this pistol. If an airsoft version happens, I'll be the first in line to get one and put it as part of my "to be admired" collection.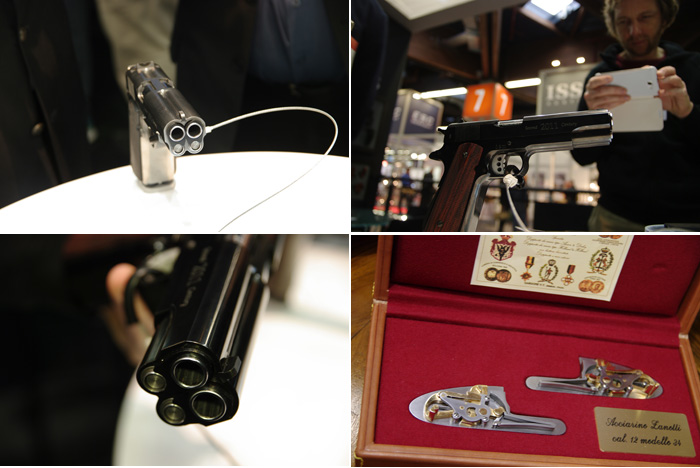 More photos of the Arsenal booth here
.
My report will be short today since I'll be busy at the Airsoft Meetup which will last til late afternoon. But I'll put out another report on what transpired today and items I forgot to mention in the past 2 days.