Mazariol sends in the latest stories from Airsoft Community Italy, with a review of a GPS unit and a walkthrough of the ICS CXP08 concept rifle which was released in 2008. You can check other reviews and stories by going to their website... "Hello, I am Marino, aka Mazariol, from the Italian site Airsoft Community Italy.  Here are our latest updates:
Etabeta signed a review of the MYNAV 600 GPS unit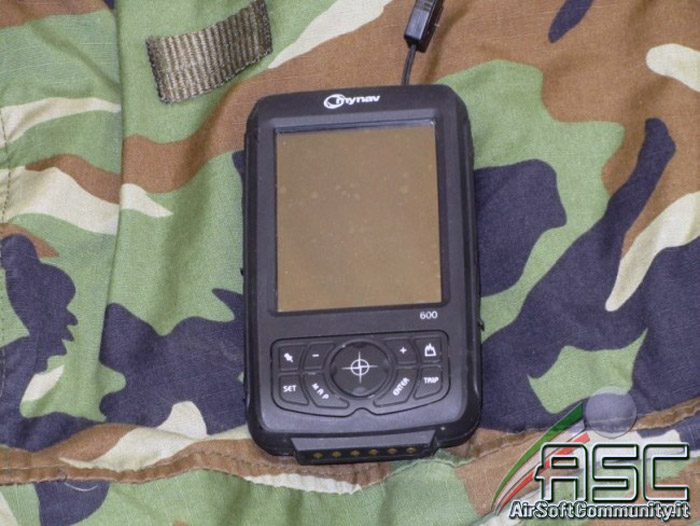 The text, until now, it is only in Italian language, but as soon as possible, we will add also the English translation.
Having both languages presents inside, here is a walkaround depicting the ICS CXP.08 Concept Rifle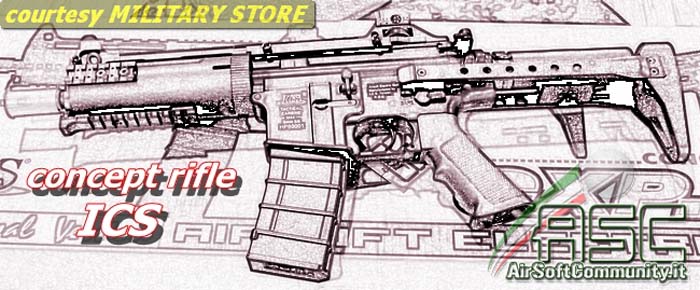 Have also all our best wishes for the incoming events: a merry Xmas and a Happy New Year to everyone and everybody.
Marino, aka Mazariol"