IWA 2013 Exclusive: New Products for KWA KRISS Vector GBB
: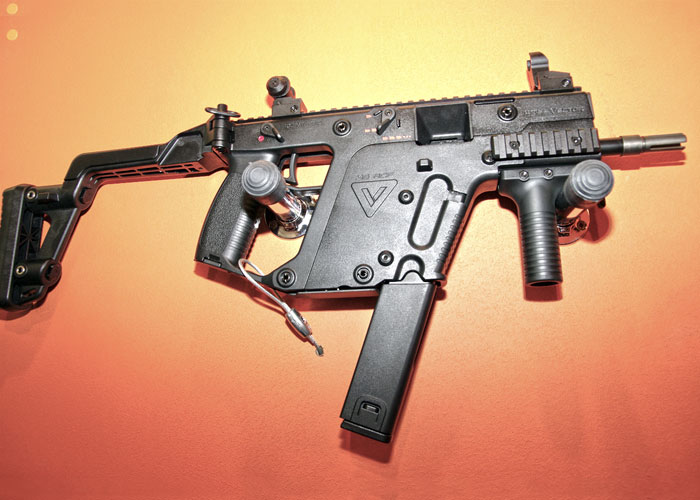 While I am writing frantically my Day 1 Report for posting tomorrow, and before I rush to the KRISS Arms Party later, here's something that I want to report. I had the honor to meet up with Arick of
Public Enemy
and the the talented guys from
Angry Gun
yesterday. They promised me an exclusive and today, they came through with it which for the KWA KRISS Vector GBB owners would welcome:
Prototype of KRISS Vector CO2 Magazine ( No Brand)
This magazine has the same BB capacity BBs and can provide the same FPS as stock KWA KRISS Vector GBB Magazine.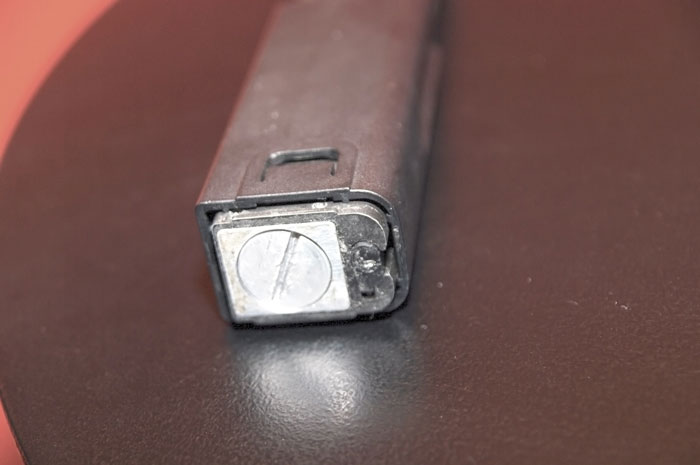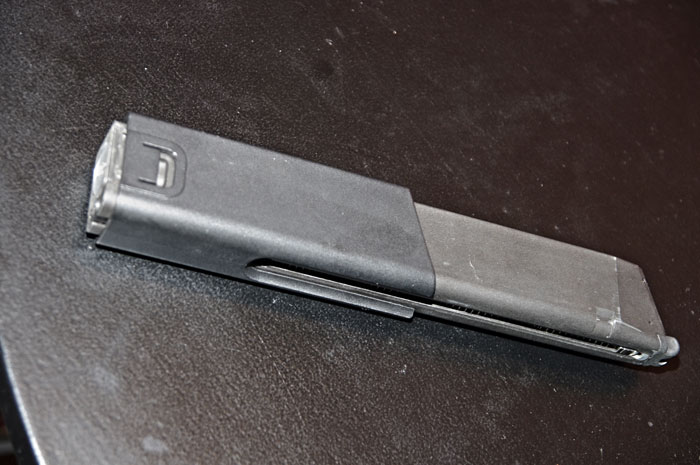 Angry Gun MP7 Silencer Adapter for KWA KRISS Vector GBB
Made of Steel with neg 16mm thread for the Kriss Vector so you can attach the same Angry Gun MP7 Silencer and have the same FPS. Some says 600 fps is too much for the Vector to handle but Angry gun thinks different.
These will sell like hotcakes pretty soon.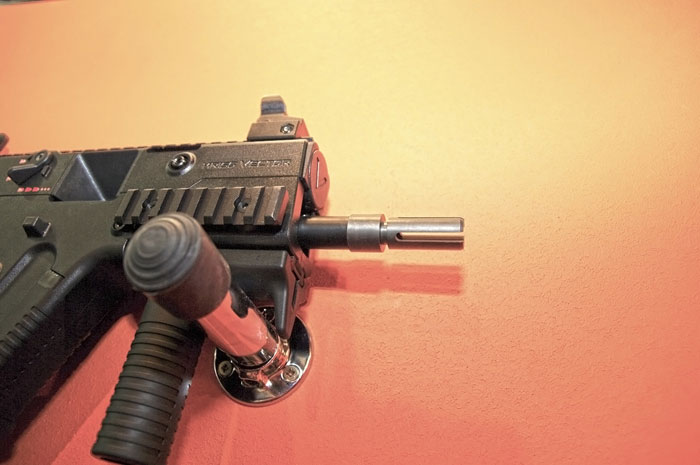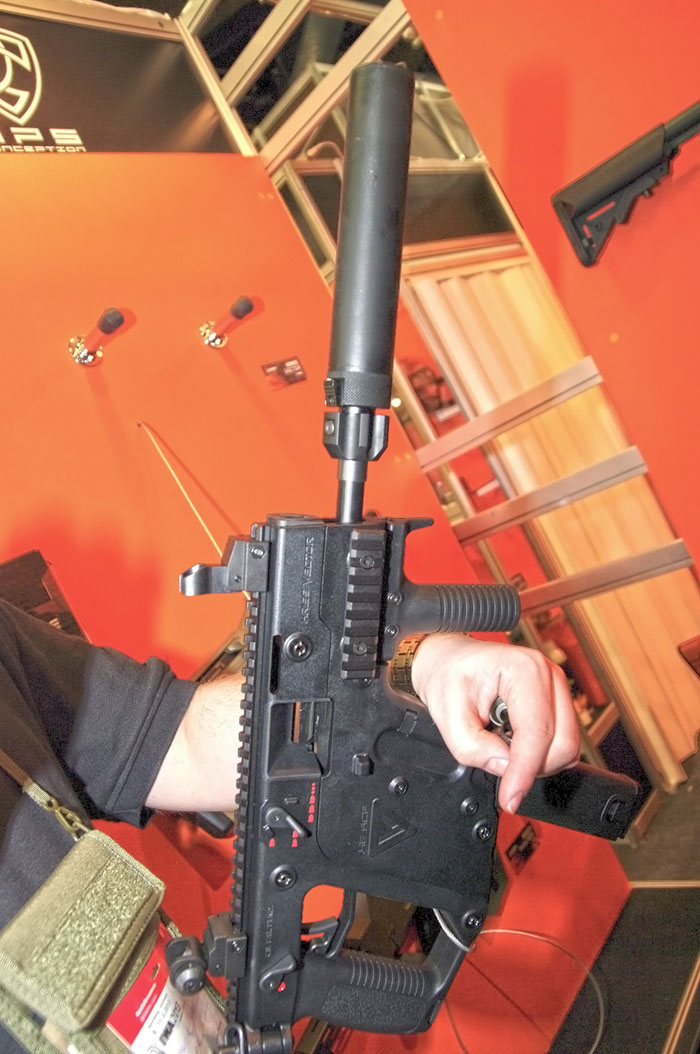 popularairsoft