Lion Claws Films: Irene X Now Online
: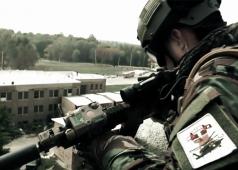 For those who have been waiting for the Irene X video to be available, it's now online for free viewing at
Lion Claws Films
unlike before where you will to wait for the DVD copy. You can watch it right now in HD and it's divided into 4 parts so you can take some bathroom breaks. Below is the teaser video as uploaded by John Lu of Best of USA Marketing.