Katana SCAR-L, SCAR-H GBB, G26 & TT-33
:
Katana SCAR-L, SCAR-H GBB, G26 & TT-33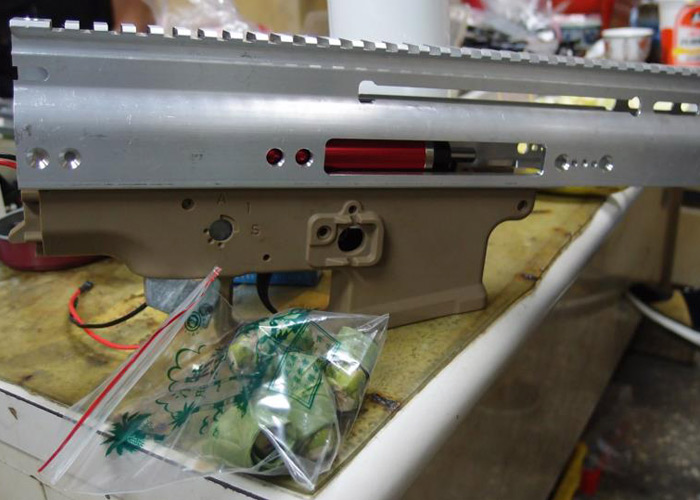 Is WE Airsoft trying to do too much this year? Well as long as no one's complaining, they're free to run their company and make as many airsoft products as they can. So what have we heard from them? Our friends from Public Enemy got some good bits for us which you will all look forward to as these are products that you will want to have in your collection.
WE SCAR-L with Katana System and WE SCAR-H Gas Blowback
We only have photos of the pre-production SCAR-L with the new Katana Split Gearbox System which also means easier cylinder change for AEG users. But both SCAR-H GBB and SCAR-L Katana will be released at the same time.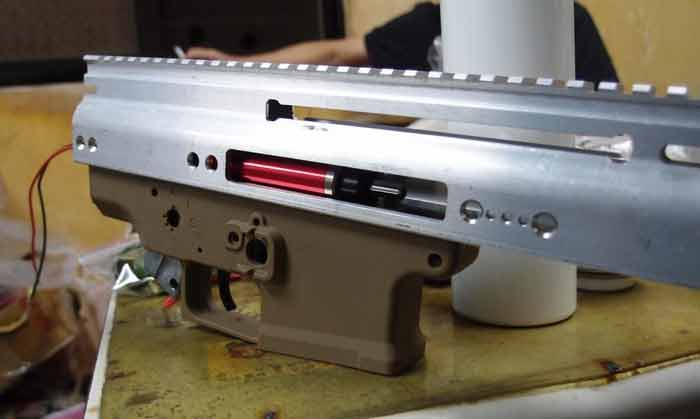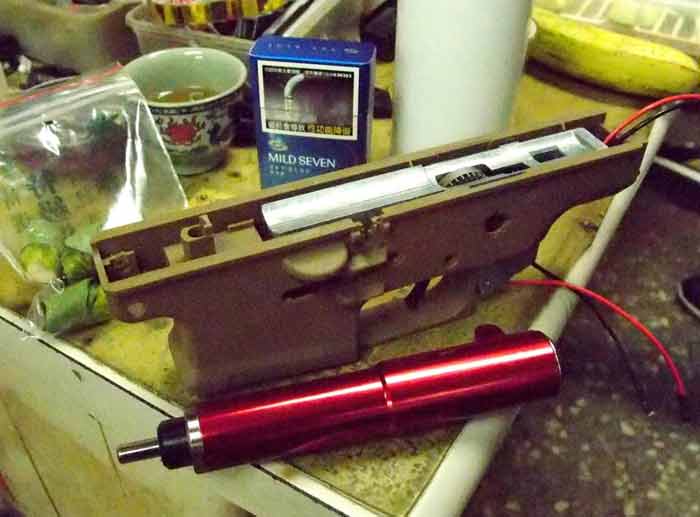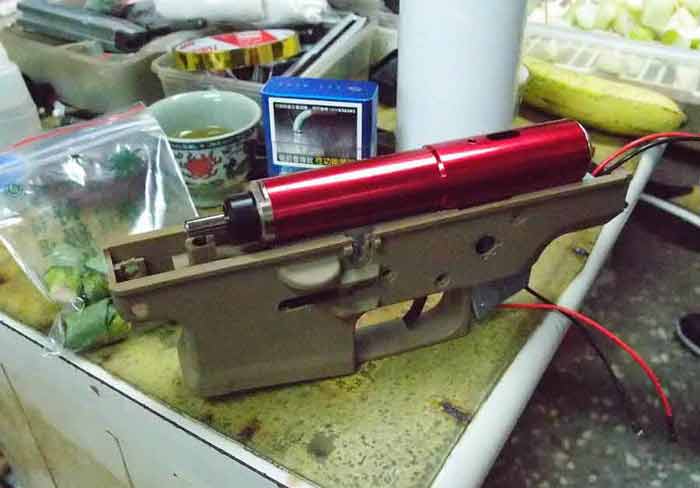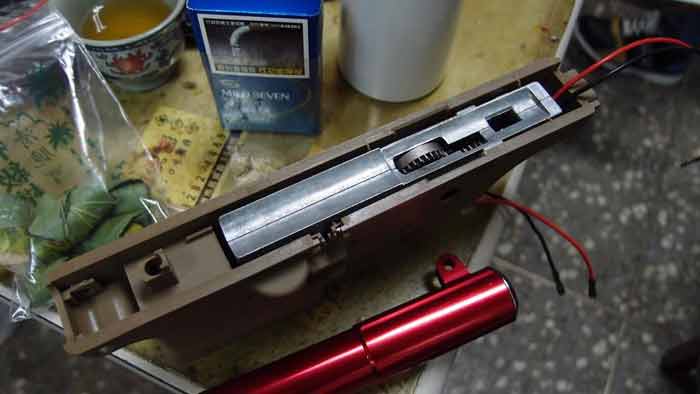 WE TT-33 Tokarev and G26 (Glock 26) GBB Pistols
More pistols this time as Public Enemy posted photos about this and a video from James showing the prototype.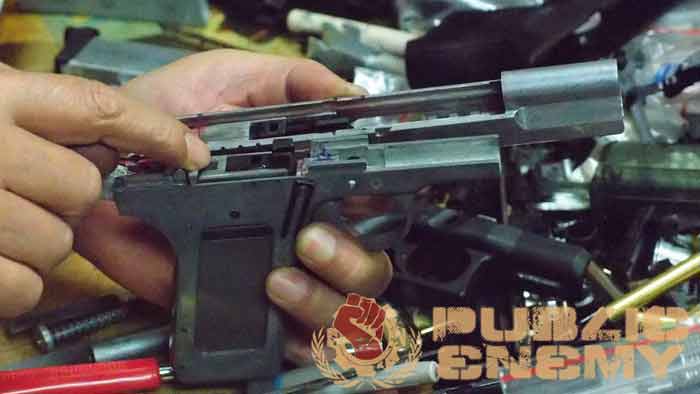 We don't further details on when the release dates of these products are. But when we get information with Public Enemy, rest assured we'll post them immediately.