The Cheapest Systema PTW Clone Available
: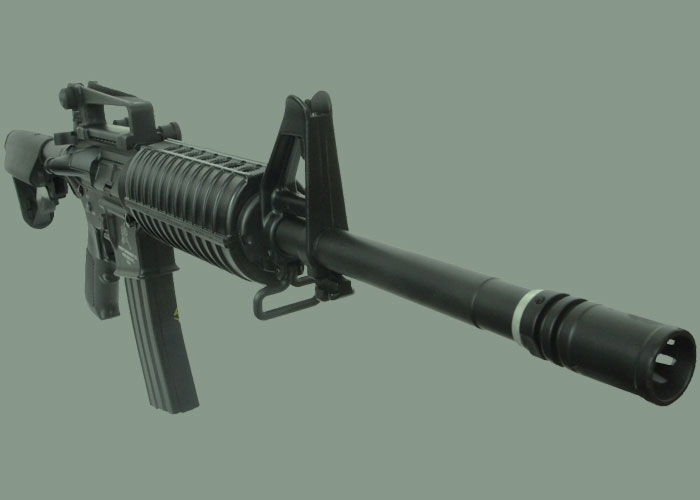 If you have been wanting to own a Systema PTW but cannot due to its price, or even the Celcius CTW which is still at the higher end pricing, here's your chance to own something similar. The G&D Full Metal PTW M4A1 Rifle which runs an M120 cylinder and the gearbox looking similar is now in stock at
Airsoft Helper
for US$348 which is almost half cheaper than the CTW and of course way cheaper than the PTW. It also comes with a 120-round full metal magazine.
We do not know how it performs. But if this performs roughly almost the same as the PTW or CTW and can take in the original cylinders, then some of you might rejoice with this option.