Custom Russian AEGs From NPO AEG
: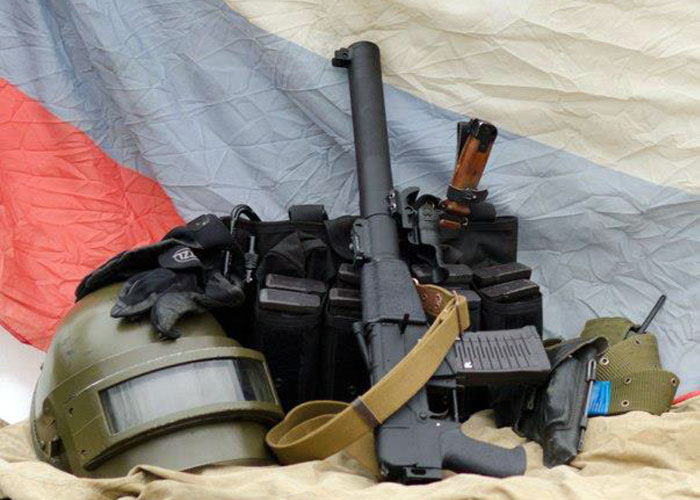 Yeah, yeah, we have heard about the Russian-inspired AEGs coming from the Far East. But what about those made from Russia itself, the home of the most used rifle in the world and also some badass guns? Well, if you want to find the VSS Vintorez, AS Val, and SR-EM Assault Rifle, then
NPO AEG
is the place in Russia to go to for custom Russian AEGs.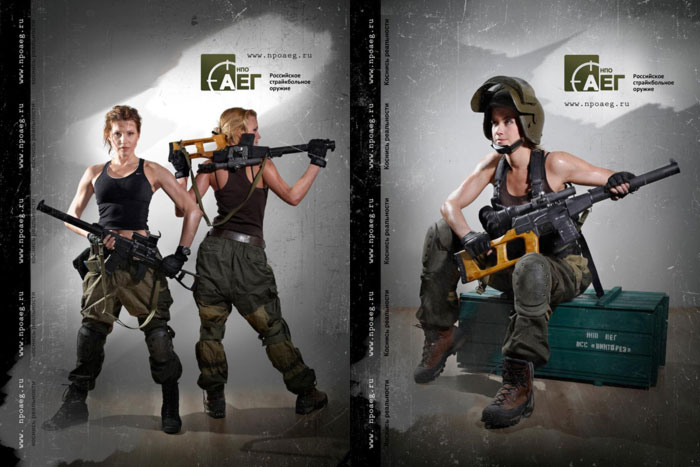 If language is a problem then better check out
ATACKA Custom Airsoft Guns
according to our friends from
Public Enemy
as they are an official dealer of NPO AEG and for U.S. customers, they are located in Illinois. Checking their prices, they are heart-stopping as they are over the US$1,000 mark. But if money is no problem for you, and you prefer Russian airsoft guns made by Russian themselves, then better check their website with links to the products shown below: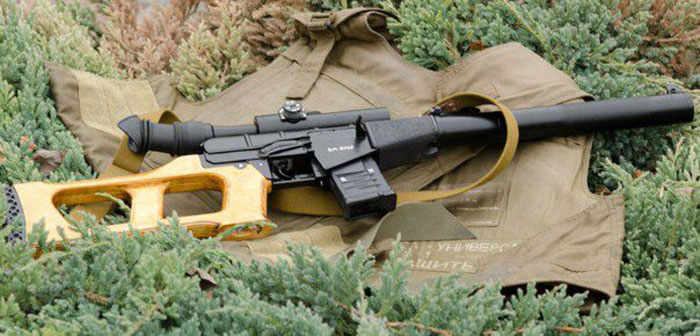 The VSS (Russian: Винтовка Снайперская Специальная, Vintovka Snayperskaya Spetsialnaya or 'Special Sniper Rifle'), also called the Vintorez ('Thread Cutter'), is a suppressed sniper rifle developed in the late 1980s by TsNIITochMash and manufactured by the Tula Arsenal. It is issued primarily to Spetsnaz units for undercover or clandestine operations, a role made evident by its ability to be stripped down for transport in a specially fitted briefcase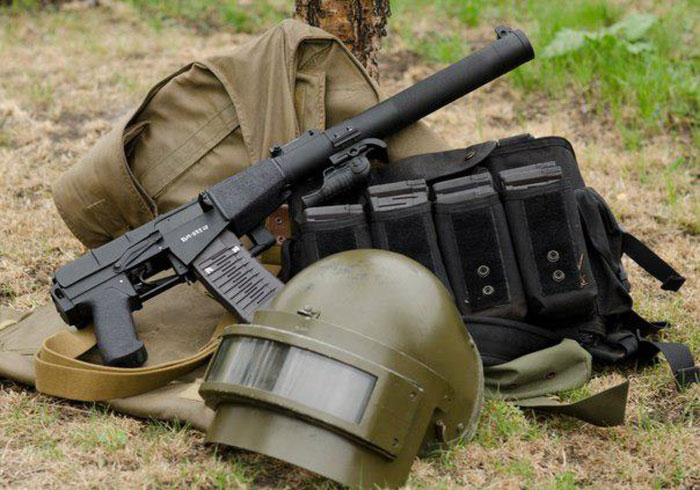 The AS 'Val' (Avtomat Special'nyj Val, Russian: Автомат Специальный Вал or Special Automatic Rifle, code name: 'Shaft') is a Soviet designed assault rifle featuring an integrated suppressor. It was developed during the late 1980s by TsNIITochMash (Central Institute for Precision Machine Building) and is used by Russian Spetsnaz special forces and the MVD, FSB and select units of the Russian Army. Since 1987, it was added to the arsenal of the Soviet Army and the KGB.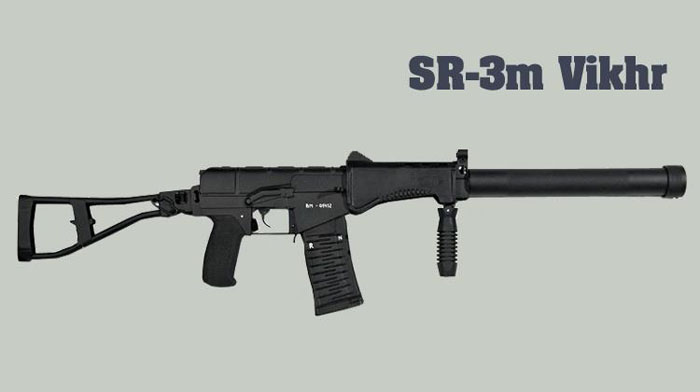 The SR-3 (СР-3 Вихрь, Russian for 'Whirlwind') is a Russian compact fully automatic assault rifle chambered for the 9x39mm subsonic round. It was developed by CNIITochMash (Central Institute for Precision Machine Building) in the early 1990s. It is based on the AS Val silenced assault rifle but lacks an integral suppressor and has a new designed folding stock and cocking handle for ease of concealed carry."