WE Glock 19 Gas Blowback Pistol Preview
: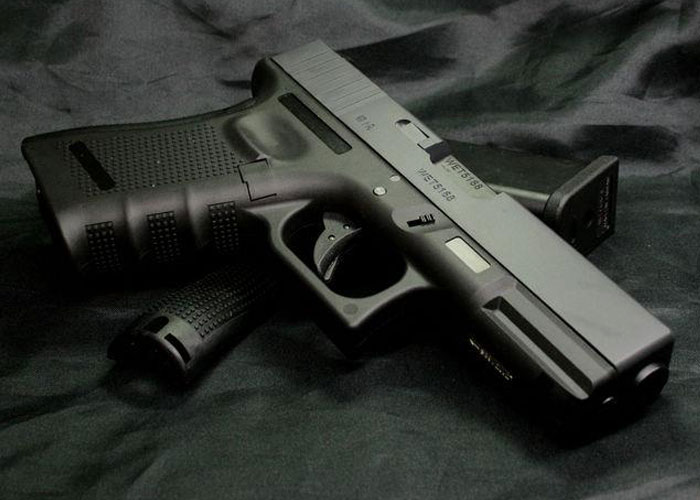 With the latest release of Glock gas blowback pistols from WE,
Public Enemy
discloses another immediate follow through from the Taiwanese airsoft manufacturer --- the Glock 19 gas blowback pistol. No details yet when it's going to be released, but there might be some accessories ready for it and one these was already posted here in the past days.
Some eye-candy and a video for the meantime whilst we all wait.