Engadget: Contour+ vs. GoPro HD Hero 2
: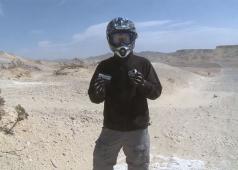 If you're having a hard time deciding which helmet camera to use to get that great airsoft action footage, Engadget helps you out with this comparison between the Contour+ and GoPro HD Hero 2 High Definition Helmet Cameras. These are two of the best helmet cameras in the market today, and which will be up to your standards? Watch the video below and
read the whole story here
.