DG M4 GBB Drop-In Kit 2012 version
:
DG M4 GBB Drop-In Kit 2012 version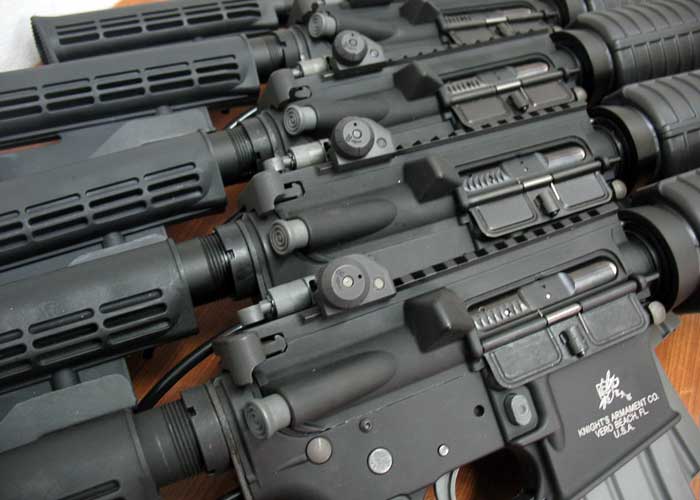 News from Justin about the version of Daytona Gas Blowback M4 Drop-In Kit. So those who are worried about not having these gas blowback kit, worry no more... "Hello! Here's the news on the 2012 version M4 drop in kit for GP GBB WOK001 / WOK002 body kit. Complete M4A1 with Marine marking and drop in kit set are now in stocks. There is a 'Limited monthly quota' for orders.
M4 Drop in kit US$400/set + paypal fee (free shipping in promotion period until 20-3-2012)
Complete M4 WOK001 US$600/pc + paypal fees (free shipping in promotion period until 20-3-2012)
More info. like assembly tips and maintenance will be on
Classic Airsoft
forum, welcome for checking the info. there.
Specifications:
Stainless Steel parts - Recoil dead weight, recoil set rear block, BB chamber and tube, innershaft and collar
Steel parts- Bolt, trigger group parts, recoil set rod, trigger adaptor (with surface treatments)
Braze parts - Valve, bolt tank (nickel plated)
Aluminium parts - Trigger group box (black anodized)
RPS (rounds per second) 13 to 14
Suitable working pressure: 8bars (no suggested to use over 8bars, may cause damaged GP body and internal parts)
Power output: ~1.7j 0.2 Marui or CA BB
CA inner barrel installed in the completed gun.
Complete gun comes with 1pc CA spring mag.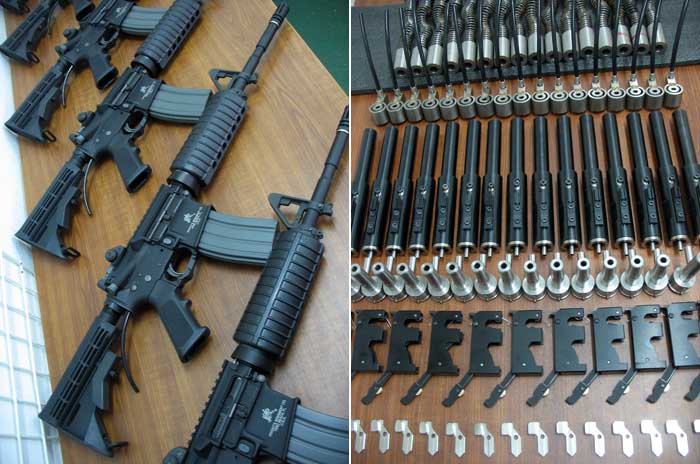 Please note that this version without bolt lock function, but when you pull back the bolt and then push the bolt lock, the bolt still can be locked.
The 'bolt lock set' will be issued later only as an option parts set. It is needed to tune by the users.
Thank you!"