Stickman's new site is live.
:
Stickman, a professional "tactical photographer"
has a new website up
, as you undoubtedly now know (unless you're in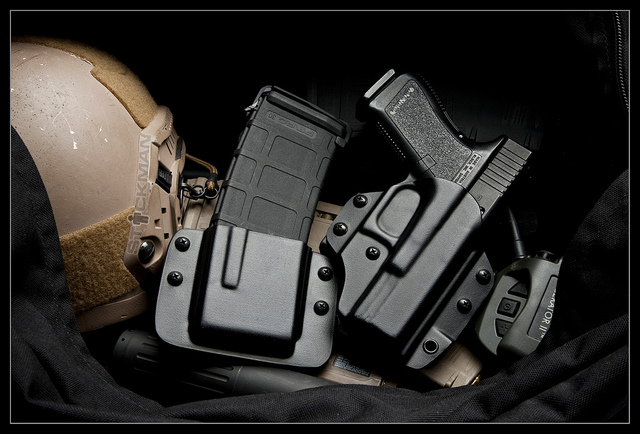 Stickman showcases some of what is in his gear bag, from his FLICKR page.
some ass-end-of-nowhere valley in Afghanistan or have been living under a rock). Though a majority of his work recently has been done for Magpul, he has actually photographed or reviewed kit and weaponry from something like fifty different big name manufacturers. In short, he's a camera- and rifle-shooting rock star of the industry. It's just that most of his fans have no idea wh
at he looks like (he still works as a city copy, and is careful to separate his home/work life from his Stickman identity).
There's not much on there
yet
, so you're still probably better off following him
on his Facebook page
.
There are a number of places where you can view his photography, like
here on Rainier Arms
or
this example on Gear Scout
, or of course the
Stickman Flickr pages
.
The BOLO Report has reported they're hoping to interview Stickman informally, maybe at SHOT. It'll be interested to hear more about him.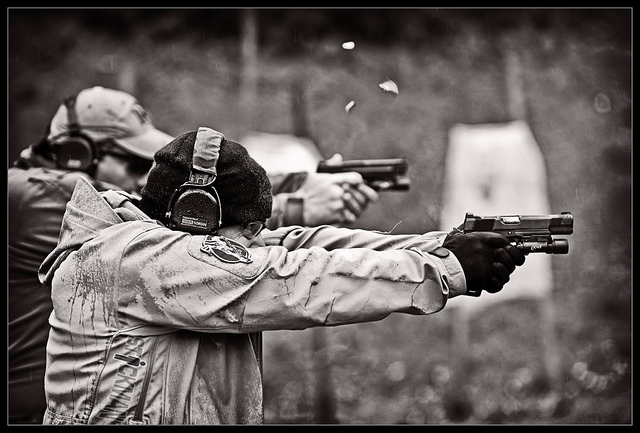 One of Stickman's shots of Costa on the range. http://www.flickr.com/photos/stickgunner/6324207433/in/photostream/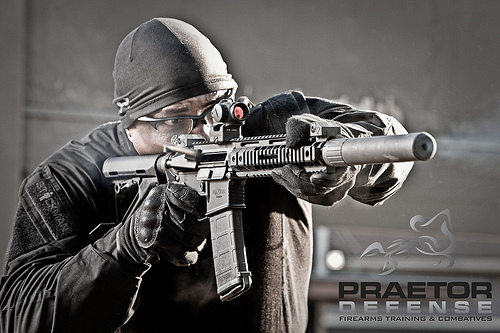 Some of Stickman's other professional work.