Right on the clock, the weekly updates from Airsoft Community Italy are sent over for posting. This time they have a review of the Italian-made Sniper MK gas grenades and a walk around of the Tokyo Marui PMC AEG... "Hello, I am Marino, aka Mazariol, from the Italian airsoft site Airsoft Community.it. Here are our latest updates.
Ghigno it has signed a review depicting the SniperMk SMK132 and SMK54 gas grenades.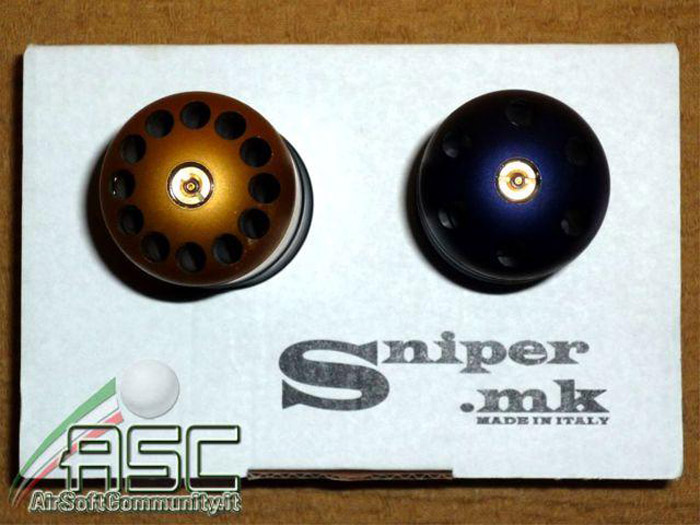 Also, we present a walkaround dedicated to the result of Tokyo Marui raid into the Stubby sector: the Tokyo Marui PMC Limited Edition.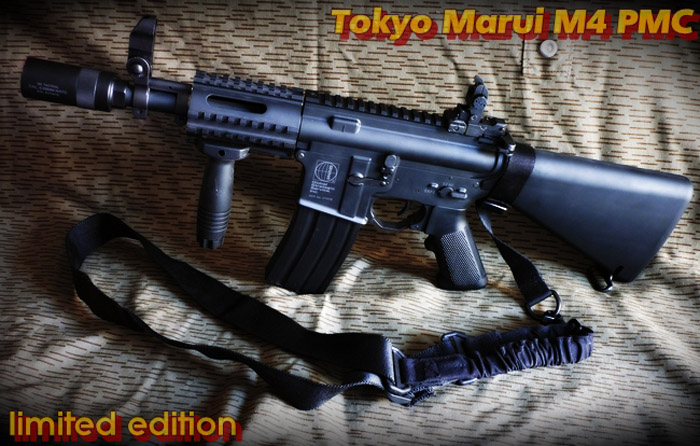 Hoping you will appreciate our latest works, have our heartly wishes.
Marino, aka Mazariol"