It's now the 20th of December and just five days before Christmas. If you haven't made your Airsoft Christmas Shopping, we would be more than happy to help you. This is the first part of the some gifts that you might to consider gifting yourself, and since we made these recommendations, you can send them to us. If only Santa Claus is an airsoft player, we could have mailed our wish list to North Pole (or text, or email, depending on how hi-tech he is nowadays).
This is the first part of our Gift Guide and if budget is always not a problem for you, as compared to us, then we would help you spend your hard-earned cash. To say truthfully, this is not our honest-to-goodness recommendations on what is the best product that you can buy, but a list that we have compiled amongst us here at Popular Airsoft of what we think should some nice people should send to us.
So here goes our Part 1: Recommended Gear and Gadgets (that you can send to us)
1. Hemet Camera: Tachyon XC 3D Helmet Camera. It's not as expensive as you may think as there are more expensive helmet cams out there that cannot even do 3D. Now just think of watching your airsoft action in 3D...beat that!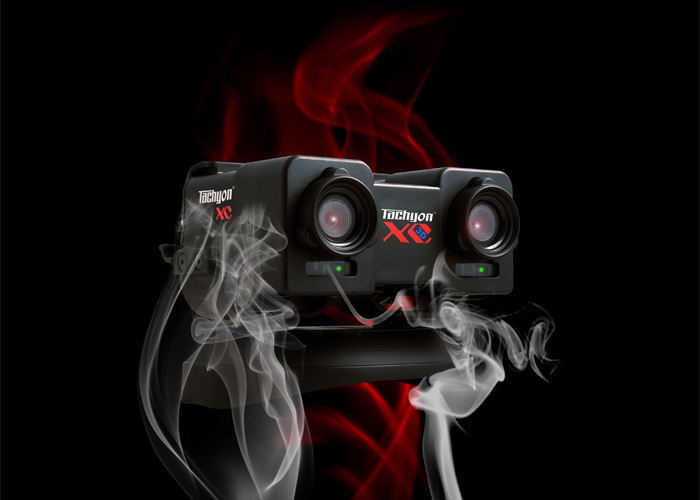 2. Radio Comms: Vanaras 446MHz PRR 2-Set Package. Not an expensive package, and at least you get to communicate with someone else rather than just having a single radio for yourself. It's PMR446 which means UK players can rejoice being able to have a ready-package rather than modding an existing PRR with PMR parts.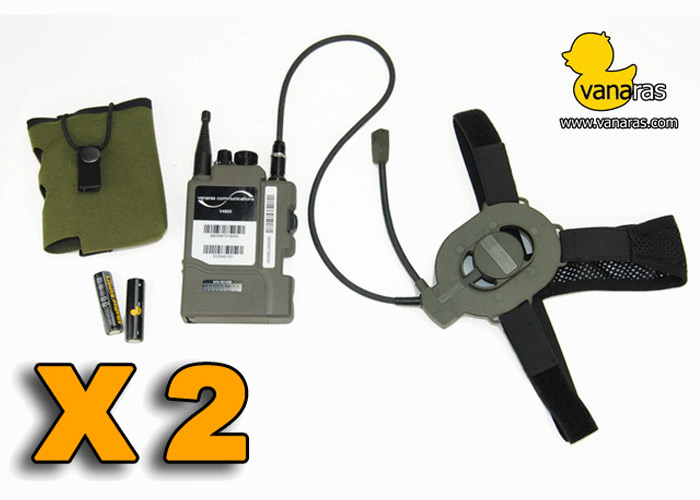 3. Recon: Parrot AR Drone. No need for more complicated drones that would cost gazillion bucks. Just grab your iPhone and get this Drone and you can have real time intelligence. In between airsoft games, you can battle it out with your friends with some Augmented Reality games with it.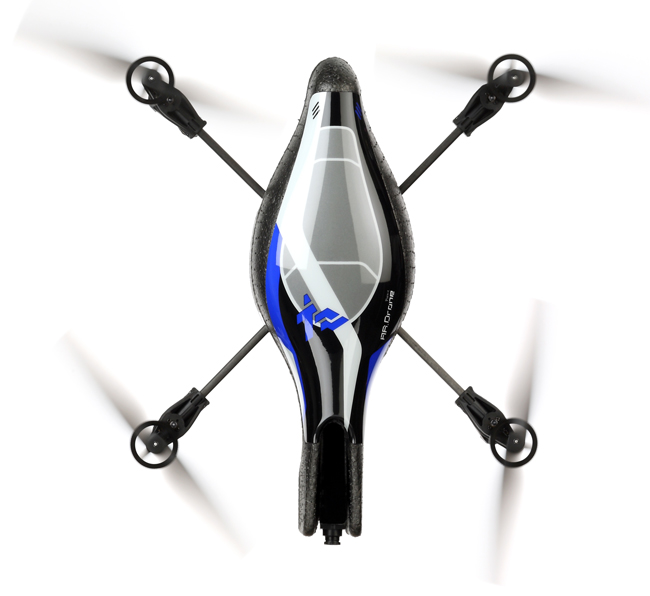 4. Head Gear: Ops-Core FAST Bump Helmet w/ VAS Shroud. If you think that you can't further hang anything around your helmet other than your NVG? Well, this one has the rail system which you can attach more accessories to your helmet. You can even attach a 42-inch LCD TV with it (we're just trying to make you laugh).  It is expensive, but there are some ACM replicas coming out if you're tight on the wallet.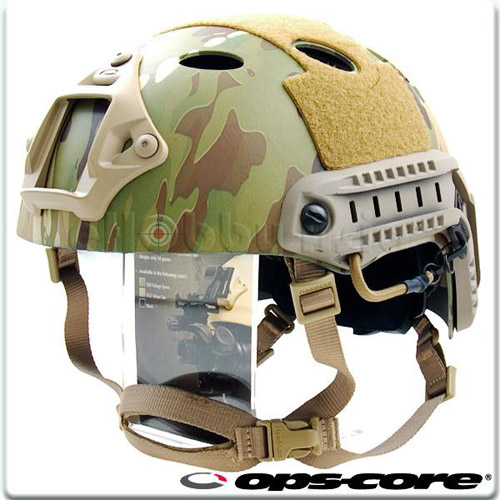 5. Clothing: A-TACS BDU. We're willing to give the A-TACS pattern a year's worth of testing and we'll put away our multisham, errr, guccicams away for now. You don't have to worry about Optimus Prime, as he avoids using camouflage patterns when playing airsoft. That's one less head for you to budget for. Propper International has made a full-BDU set if you're looking for one.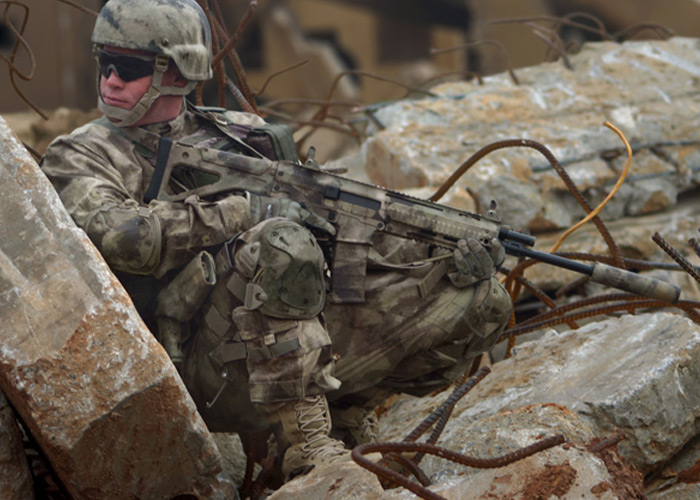 There you go, our Airsofter's Gift Guide for ourselves, errr, we mean for you. Once you've bought them for us, just drop us an email so we can send to you our shipping address. But if you want to play naughty, which Santa forbids you, you won't regret using these for 2011.