Mazariol from Airsoft Community Italy gives us an update of their latest walkthroughs of two airsoft guns coming from Tokyo Marui which is the TM M4 CRW High Cycle  and STTI Beretta 1934 automatic pistol. Both presented in the Italian and English languages... "Hello, I am Marino, aka Mazariol, from the Italian airsoft site Airsoft Community.it
We have just added to our site a walkaround depicting the Tokyo Marui M4 CRW High Cycle inside, signed by EtaBeta.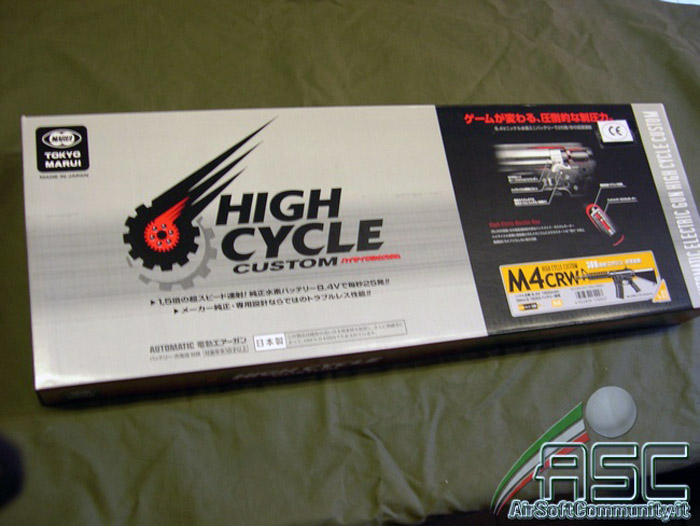 Also, we put our attention to an uncommon model, the STTI M34, inspired from the Beretta 1934 automatic pistol,  that it is a part of our Italian history.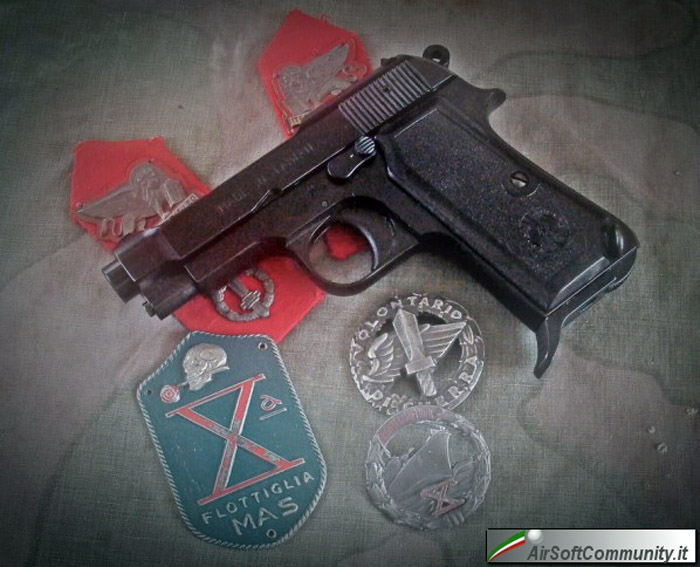 As usual, both are written in Italian and English language.
Hoping you will appreciate theseworks, have our heartly wishes.
Marino, aka Mazariol"