Helmet Camera Central is now accepting pre-orders of the new Contour GPS as it has video mapping plus 1080p HD recording... "Add an entire new layer to your storytelling. The built-in GPS receiver tracks your location multiple times per second with pinpoint accuracy so you are able to capture your location, speed, and elevation while recording in beautiful hands free HD.
Make your video come to life with the Contour software. Watch your run via interactive map and video player that allows you to see and control the action. Challenge and compare stats with your friends to see who measures up.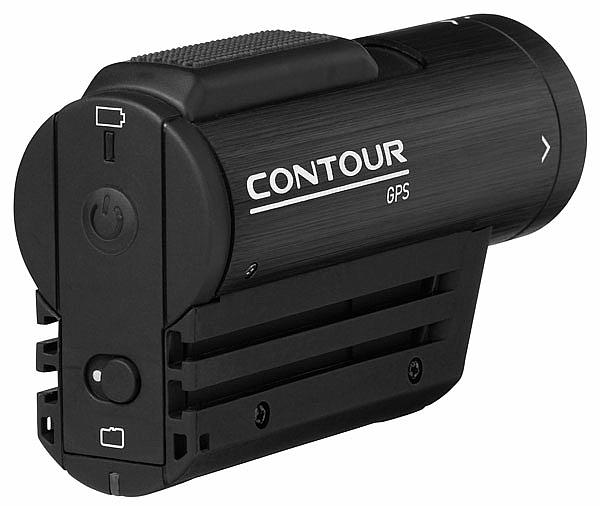 1080p video, 135° wide-angle rotating lens, true high quality image, minimal distortion, no fish-eye


Settings:  Full HD 1080p, Tall HD 960p, Action HD 720p (1280 x 720 @ 60 fps), Still Photo


Audio:  Built-in omni-directional microphone, keeps the wind noise to a minimum


Software: download the videos from your camera to your computer in just a few clicks.  Watch your run on the


interactive map that lets you see and control the action as it happens


Community:  Contour.com, make it easy to share to all of your favorite social media sites 


Just add coupon code CONTOURGPS5 to your cart to save 5% off your ContourGPS."