Latest review and walkthrough of two of the popular AEGs from Magpul PTS and King Arms from Airsoft Community Italy. You can check the links below to read the review and as always the articles are presented in both English and Italian text. Thanks to Sir Mazariol for these updates... " Here are our latest updates, both having Italian and English text.
Etabeta signed a review of the today star and much sought MAGPUL-PTS 'MASADA'.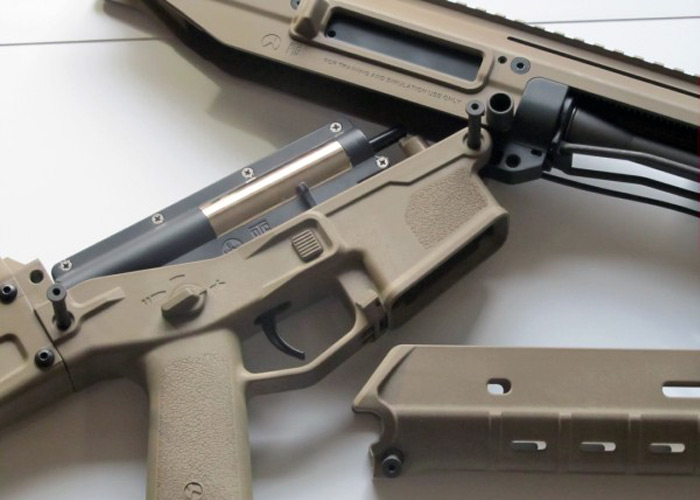 Also, we have posted an images walkaround of King Arms DS Arms SA 58 FAL variants.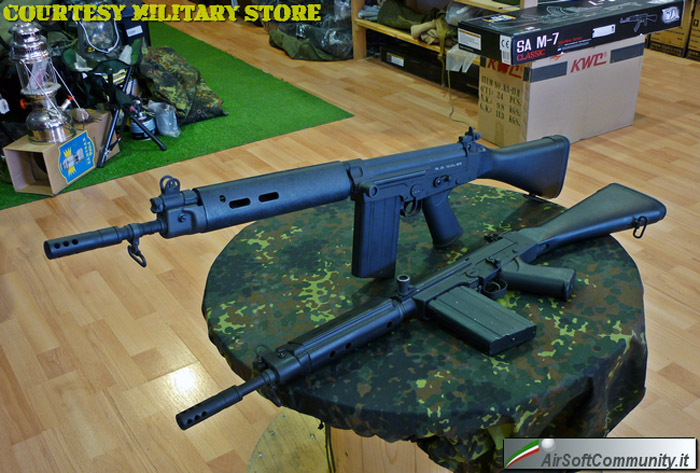 Hoping you will appreciate our works, have our heartly wishes.
Marino, aka Mazariol"